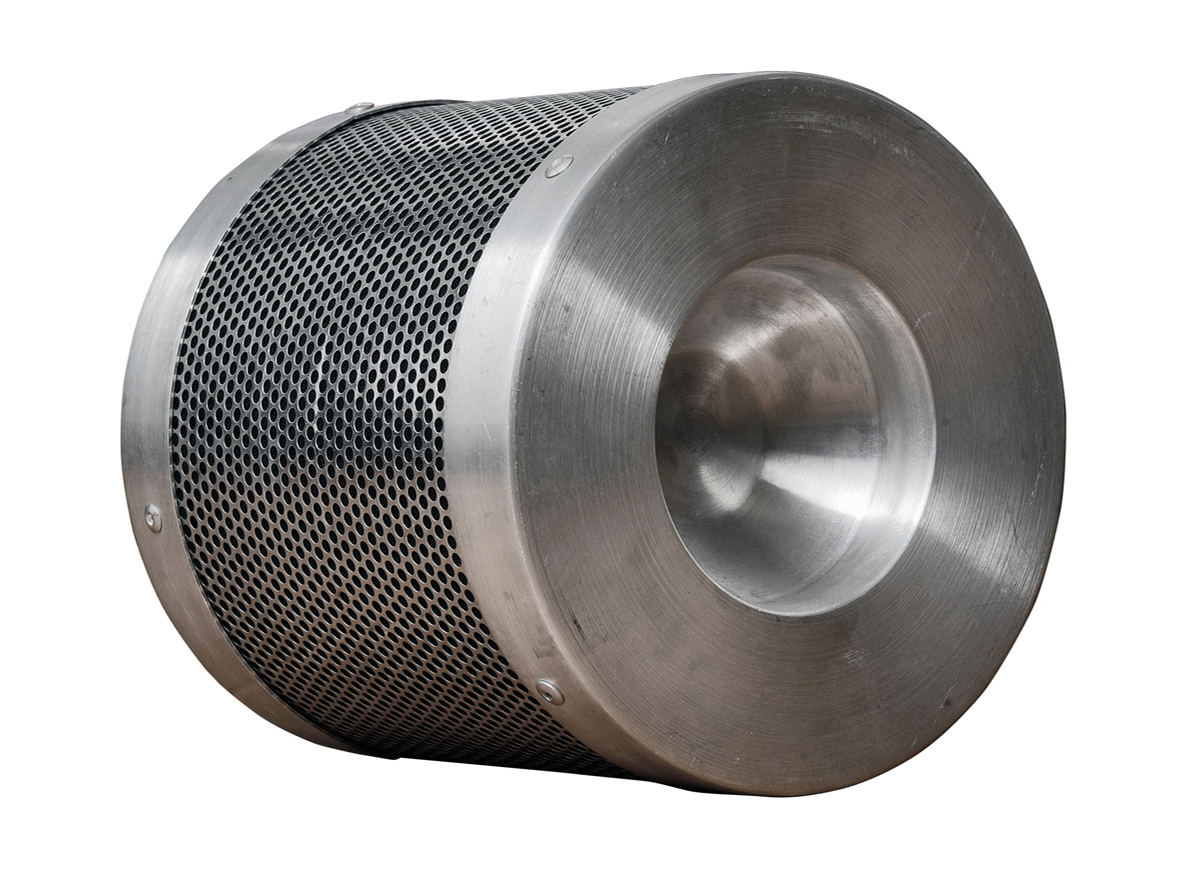 Stealth box carbon filter
Oversized 12" carbon filter replacement to keep your grow odour neutral.
$49
Stealth Box Carbon Filter - (Included with Stealth Box purchase)
Be Discreet :
We designed this filter with quality and simplicity in mind - neutralize those odors and keep your neighbours at bay. Our unique design allows a filter to be installed directly to 4" exhaust fans - light and air tight- works great through out grow cycle including drying plants at harvest!
What's Included:
Certified Australian Carbon Filter
Pre-Filter included - 2 of em'
200 CFM rating
Unique - Square flange attaches directly to standard 4" intake/exhaust fans
Lifecycle:
24 months
Dimensions:
6.75" x 12"
Fits 4" ducting or a 4" exhaust fan